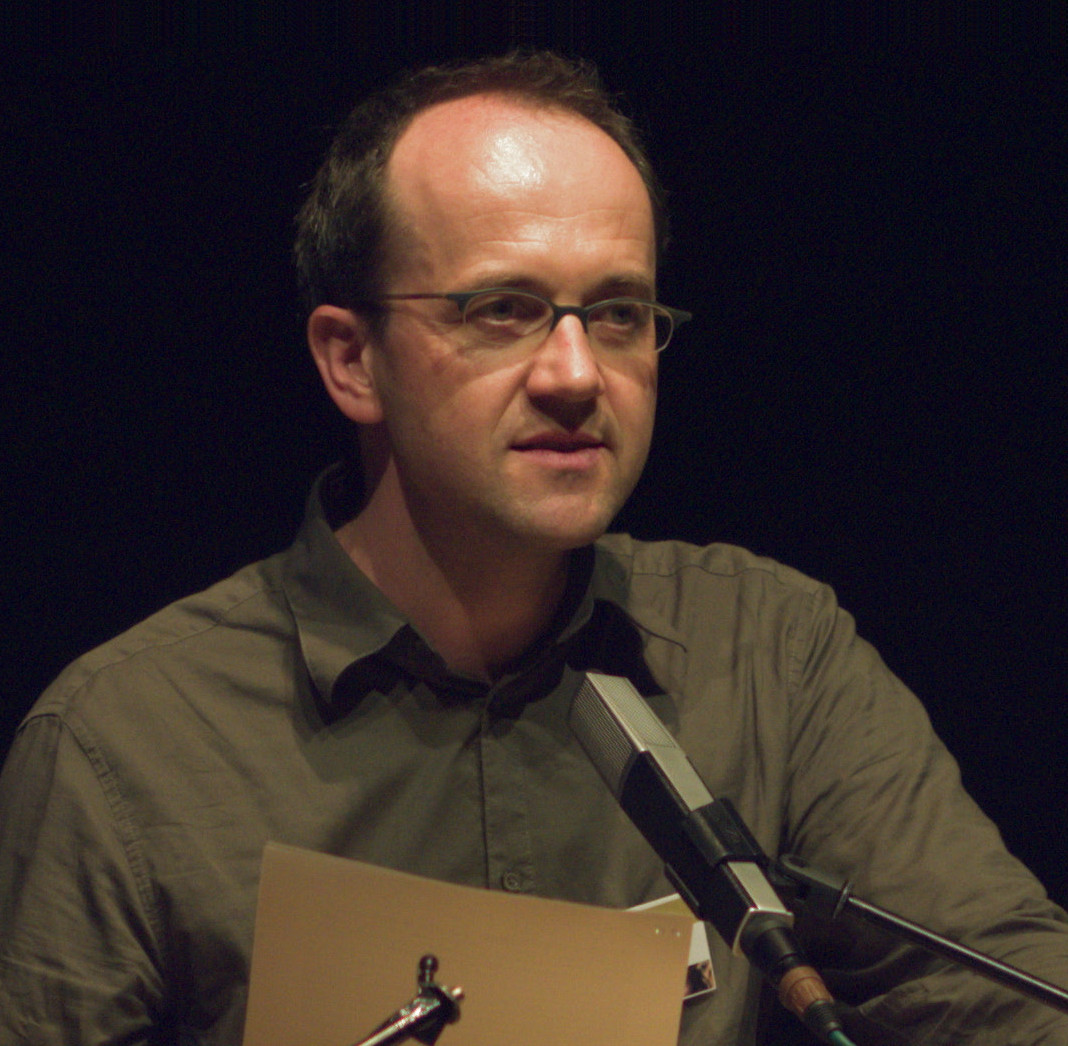 Lukas Straumann
A historian by training, Lukas Straumann is the executive director of the Bruno Manser Fund, a human rights and environmental organization that champions the rights of the indigenous peoples of Borneo.
Lukas was born near Basel, Switzerland, in 1969. He holds a phD in history from Zurich University. His latest book, "Money Logging" highlights the role of corruption as a key driver of tropical deforestation. The book investigates what Gordon Brown has called 'probably the biggest environmental crime of our times' — the massive destruction of the Borneo rainforest by Malaysian loggers.
Historian and campaigner Lukas Straumann goes in search not only of the lost forests and the people who used to call them home, but also the network of criminals who have earned billions through illegal timber sales and corruption. Straumann singles out Abdul Taib Mahmud, current governor of the Malaysian state of Sarawak, as the kingpin of this Asian timber mafia, while he shows that Taib's family—with the complicity of global financial institutions—have profited to the tune of 15 billion US dollars. Money Logging is a story of a people who have lost their ancient paradise to a wasteland of oil palm plantations, pollution, and corruption — and how they hope to take it back.
"Read this book and weep. But then get angry". Wade Davis
http://www.money-logging.org/