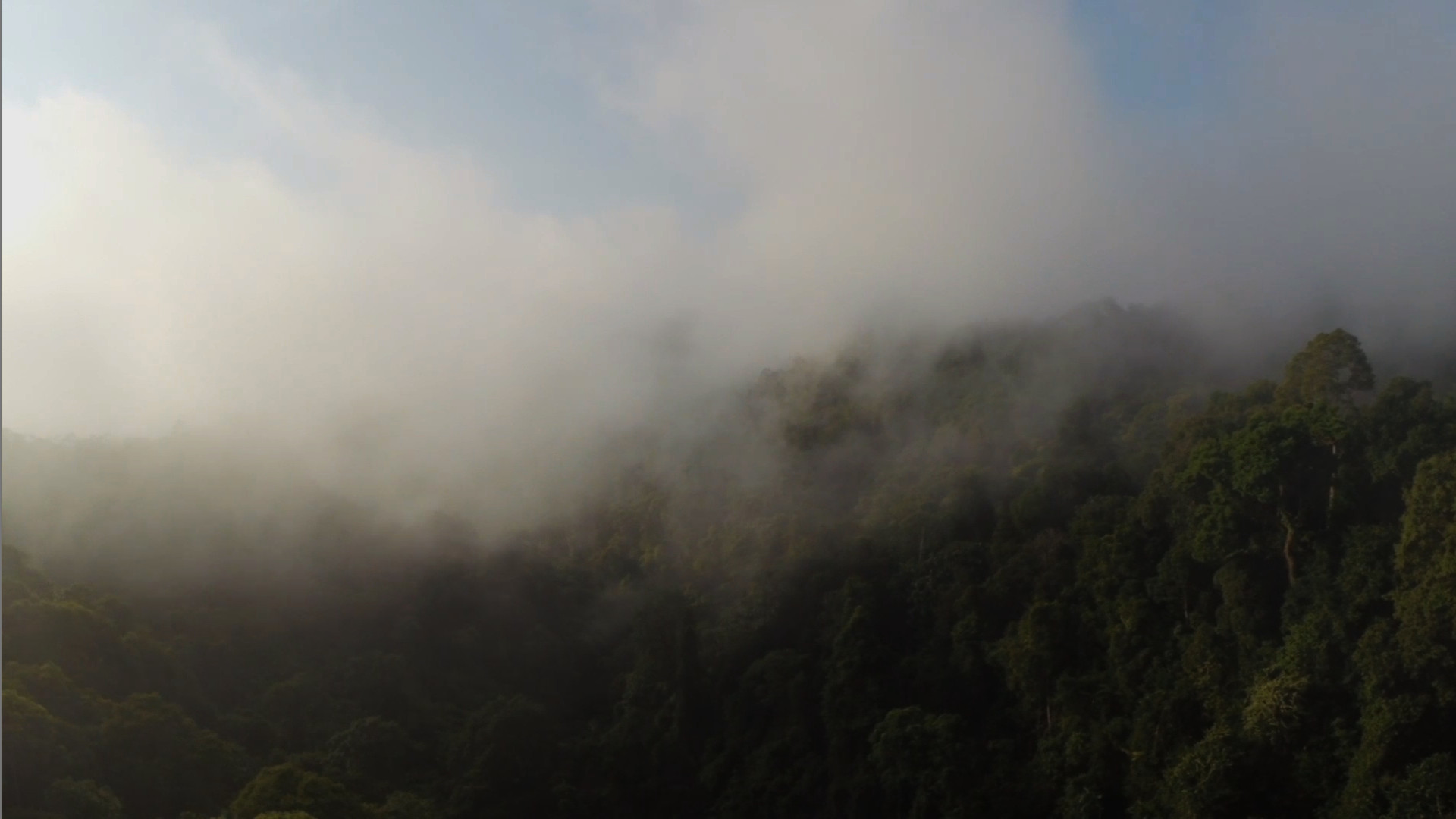 AMP film
Amp film was founded in 2008 when experienced producers and filmmakers Erik Pauser and Dylan Williams decided to team up and create a production company that would act as a hub for a wide net of artists, photographers, musicians and filmmakers to produce storytelling of the highest quality. The company has since successfully built up a reputation for creating high quality productions that have met both critical and popular acclaim and been distributed widely. Their films have been shown in over 30 TV territories worldwide, been Theatrically Distributed in Scandinavia, Spain, Argentina, Chile, Uruguay and Taiwan and have picked up awards including Best Film at the Art Doc Fest in Moscow, FICA Brazil, San Francisco, an Ikaros Prize for Best Swedish TV Doc, an Honorable Mention at the Prix D'Italia, Prix Europa as well as a handful of Audience Awards including Silverdocs 2010.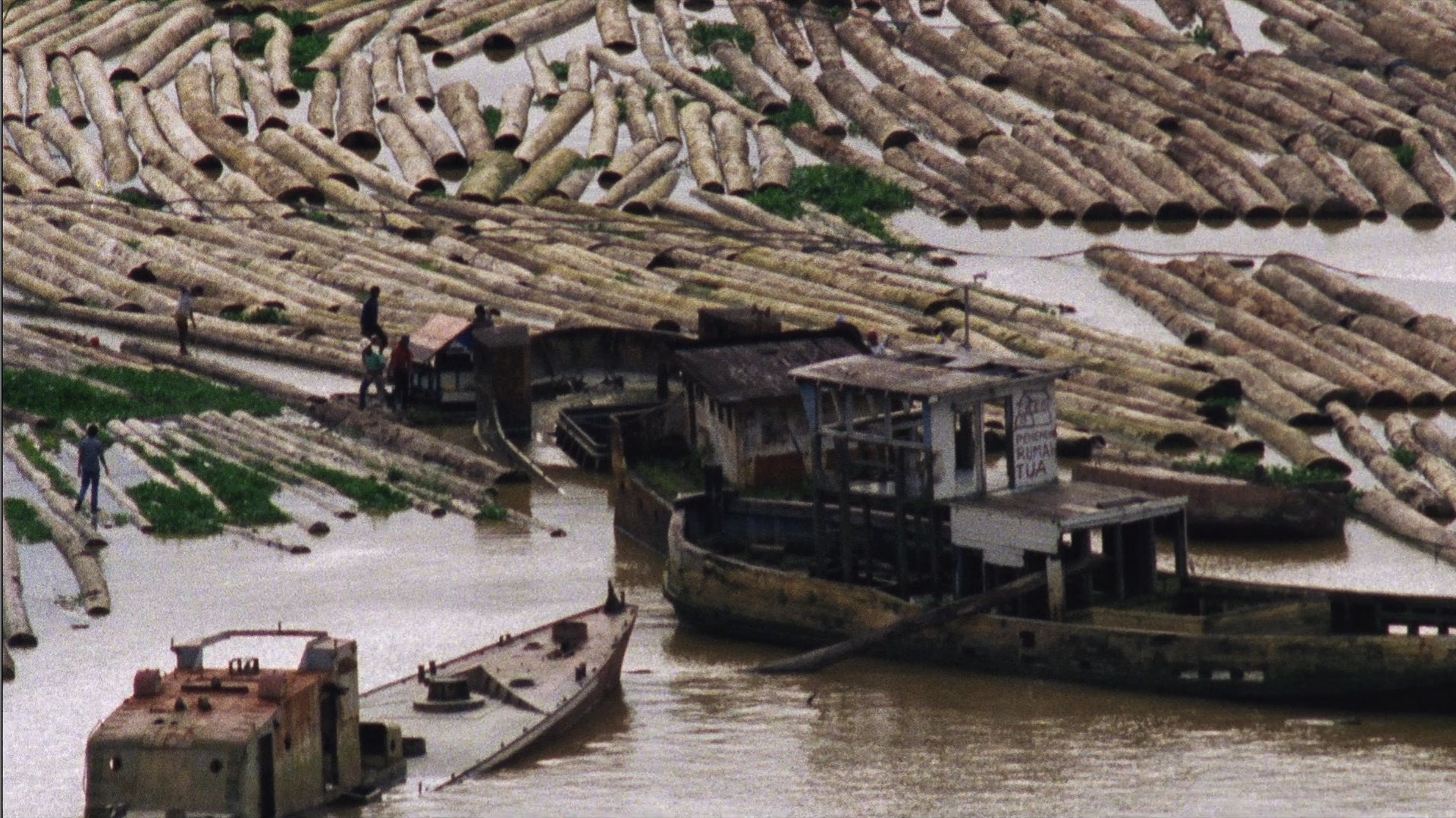 The Team
Erik Pauser works as a director, producer and visual artist. Before "The Borneo Case" he produced "Palme's Secret Agent" about the Swedish support to the anti- apartheid movement i South Africa. He directed "The Machine" with Lars Tunbjörk as cinematographer and "The Face of the Enemy" that premiered in competition at IDFA 2009. He produced "Infected", "Maneuvers in the Dark", "Men Who Swim" and "Holocene".
He directed "Snow White and the Ambassador" released in 2005. Together with Jan Röed he produced and directed Tong Tana — The Lost Paradise2001. He directed and edited "Lucky People Center International" a Memfis, Zentropa release together with Johan Söderberg released in cinema in a number of countries. He's films have been shown on most major networks and won prizes at Nordic Panorama, San Francisco international film festival, FICA Brazil, AFI-Silverdocs, Washington. His installations have been shown in galleries and museums in a number of different countries. Also see erikpauser.com ampfilm.se
Dylan Williams has wide experience of work as both producer and director on a series of national and international films. His credits include productions shown on the BBC, Channel 4, Discovery Channel, ZDF-Arte and The History Channel. Dylan moved to Sweden in 2002 and has since directed a number of Documentaries including the tragic comic "Madame and Capt. Nilsson" (2006), and "Reserved for George" (2007), the story of a man who ate lunch everyday in the same restaurant for 73 years without anyone knowing his name. He also directed "Men Who Swim" (2009), "Infected" (2012) and produced "Palme's Secret Agent" (2015). Also ampfilm.se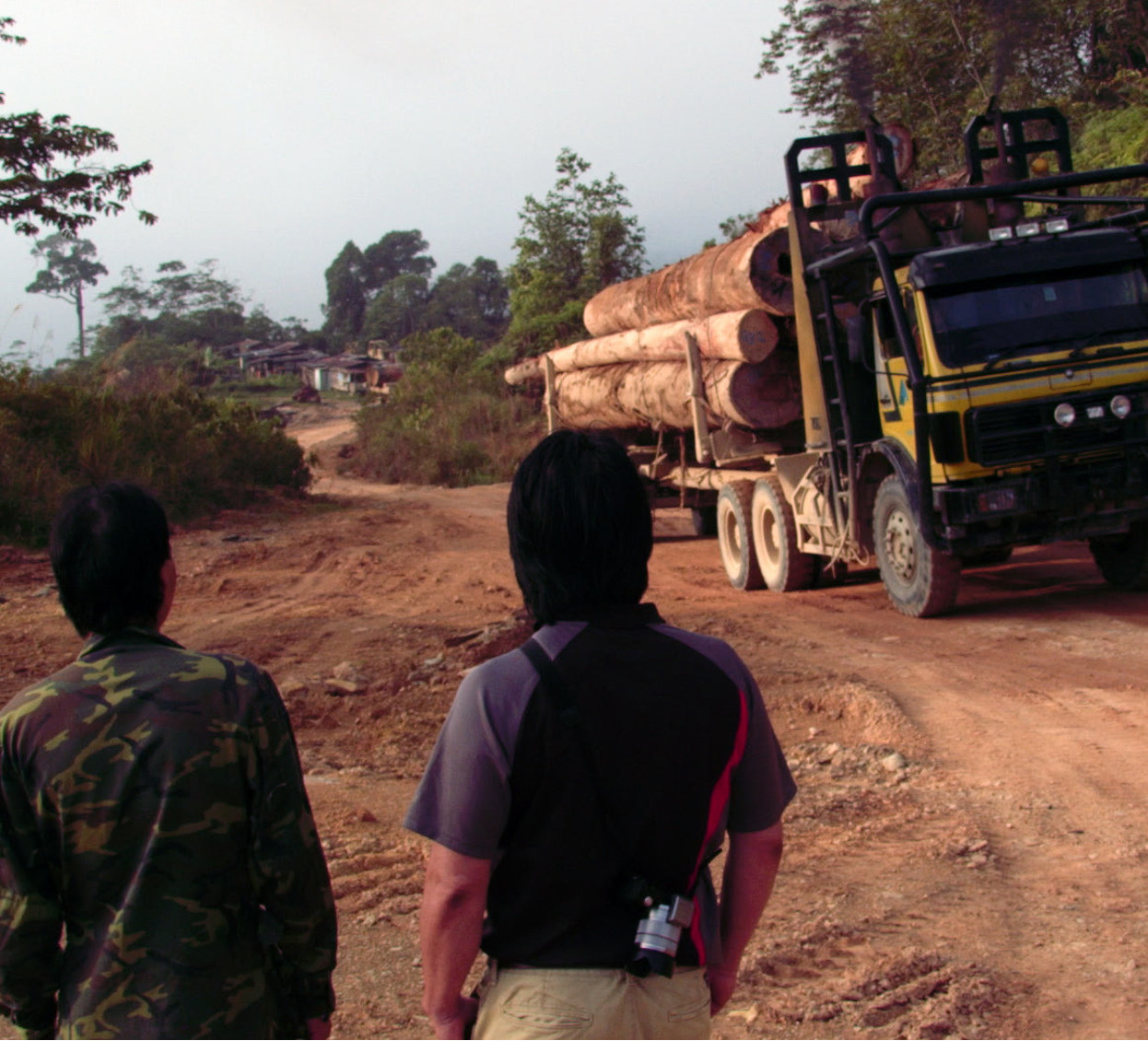 The Borneo Case was edited by Emil Engerdahl, Simon Barker and Dylan Williams. Emil's latest film were the SVT series "The Experiments" (2016) about the star surgeon Paolo Macchiarini and the scandal surrounding his work. He also among other edited "My Stolen Revolution".
Simon Barker is a three times Emmy winner and Oscar nominated editor. His previous credits include — "The Confession", "Pussy Riot", "The House I live in","The Trials of Henry Kissinger" and "Reagan".
The composer Scott Shields has produced and written tracks and scores for numerous films, including "Bend It Like Beckham" and "Black Hawk Down". In early 1999 he joined Joe Strummer & The Mescaleros, originally on bass and later as a guitarist. He co-wrote numerous songs on "Global a Go-Go" and "Streetcore".
This production would not have been possible without the hard and dedicated work by a lot of people. Please see full credit.